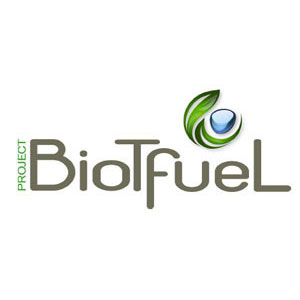 BioTfueL project is part of a global energy transition movement. It was launched in 2010 by a consortium of six partners: TOTAL, IFP ENERGIES NOUVELLES, THYSSENKRUPP INDUSTRIAL SOLUTIONS, AVRIL, CEA, AXENS.
What is BioTfueL?
BioTfueL aims to develop a thermochemical conversion of biomass into second generation biodiesel and biokerosene. These fuels have a particularly favorable environmental impact (more than 90% reduction in greenhouse gas emissions compared to conventional fuel).
To this end, the Bionext consortium began the construction of 2 experimental plants in North of France. From 2017, these facilities will deliver essential R&D data for a process extrapolation to a more industrial scale.
What is the involvement of AP2E in BioTfueL?
For this project, AP2E was selected to supply with 3 ATEX gas analysis systems. These on-line instruments will monitor several compounds present in the gas flows generated by the gasification platform (multiple purposes: process, R&D, safety…).
Advantages conferred by AP2E patented technologies were key arguments in obtaining the contract: multi-gas analysis possibility, high sensitivity and high selectivity, fast response time and low maintenance costs.
Once again, this success confirms AP2E as a major player in the world of gas analysis solution providers in Europe for process and safety applications. Click here to learn more about ProCeas® Biogas & Syngas analyzer
SAFIRE – ProCeas® measurements in upper atmosphere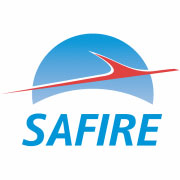 Based in Toulouse, SAFIRE is a unique investigation project for environmental research, as well as aeronautic developments.
It operates 3 instrumented airplanes for inflight measurements in upper atmosphere (40.000 feet). AP2E supplied with a ProCeas® CO analyzer to be installed onboard the airplanes. ProCeas® was selected for its strong performances in inflight conditions.
Indeed, ProCeas® is not impacted by pressure variations due to its patented low-pressure sampling (LPS). The measurement cell is thermo-regulated and is not affected by sample temperature fluctuations. Click here to learn more about ProCeas® CO analyzer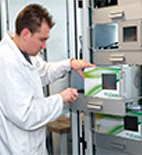 AP2E is looking for a Junior and a Senior Production and Maintenance technician officer (M/F).
Within our production team, your main responsibilities will include our systems final assembly, tests and commissioning both in France and abroad. Read more
21st Iran International Oil & Gas, Refining & Petrochemical exhibition